Request a Callback

Aluminium Blinds Biggleswade
Aluminium venetians are a tremendous blind that can fit in all enviroments including residential and the work place. This is more than a 1970's blind and believe you me you can really add texture and colour to a room using the fabrics that we have in stock. We have transformed many rooms using this really affoidable blind. The slat size that we have range from 15mm to 50mm slats with different textures and colours. Not everybodpes choice of blind but can be very contemporary in the right place....
At Biggleswade Blinds we are proud of Our extensive Aluminium Venetian Blind range comes in over 68 different colours and is available in 15mm, 25mm, 35mm and 50mm slats. All headrails and bottom rails are colour matched and cords are colour-coordinated.
All The Aluminium Blinds are wand operated to tilt and cord operated for raising and lowering. The blinds can be tilted to control light and privacy. Tilt upwards and let light into the room and tilt downwards to be able to see out but stop people looking in. We know that at Biggleswade Blinds you will not get a better service
Aluminium Venetians Blinds have been regenerated by magazines and TV are surging back in popularity; they last for years and don't break the bank. Venetian blinds are very versatile and great for creating a modern uncluttered look in your home. They are the perfect solution for tilt and turn windows as they can be fitted within the beading.
So before you go else where pick up the CONTACT US and we will give you the perfect service that is only acceptyable from your local blind specialist's...
BIGGLESWADE BLINDS 01767 360009..CALL ANYTIME!...
"Biggleswade blinds..A shade above the rest"
Aluminium Blinds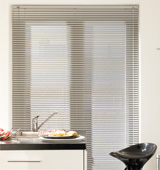 Wooden Blinds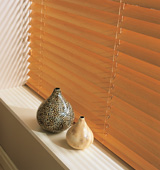 Vertical Blinds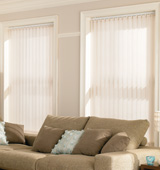 Roller Blinds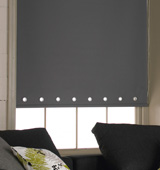 Roman Blinds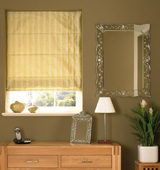 Woodweave Blinds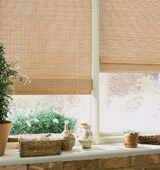 Pleated Blinds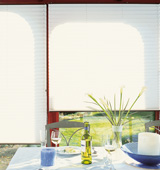 Perfect Fit Blinds